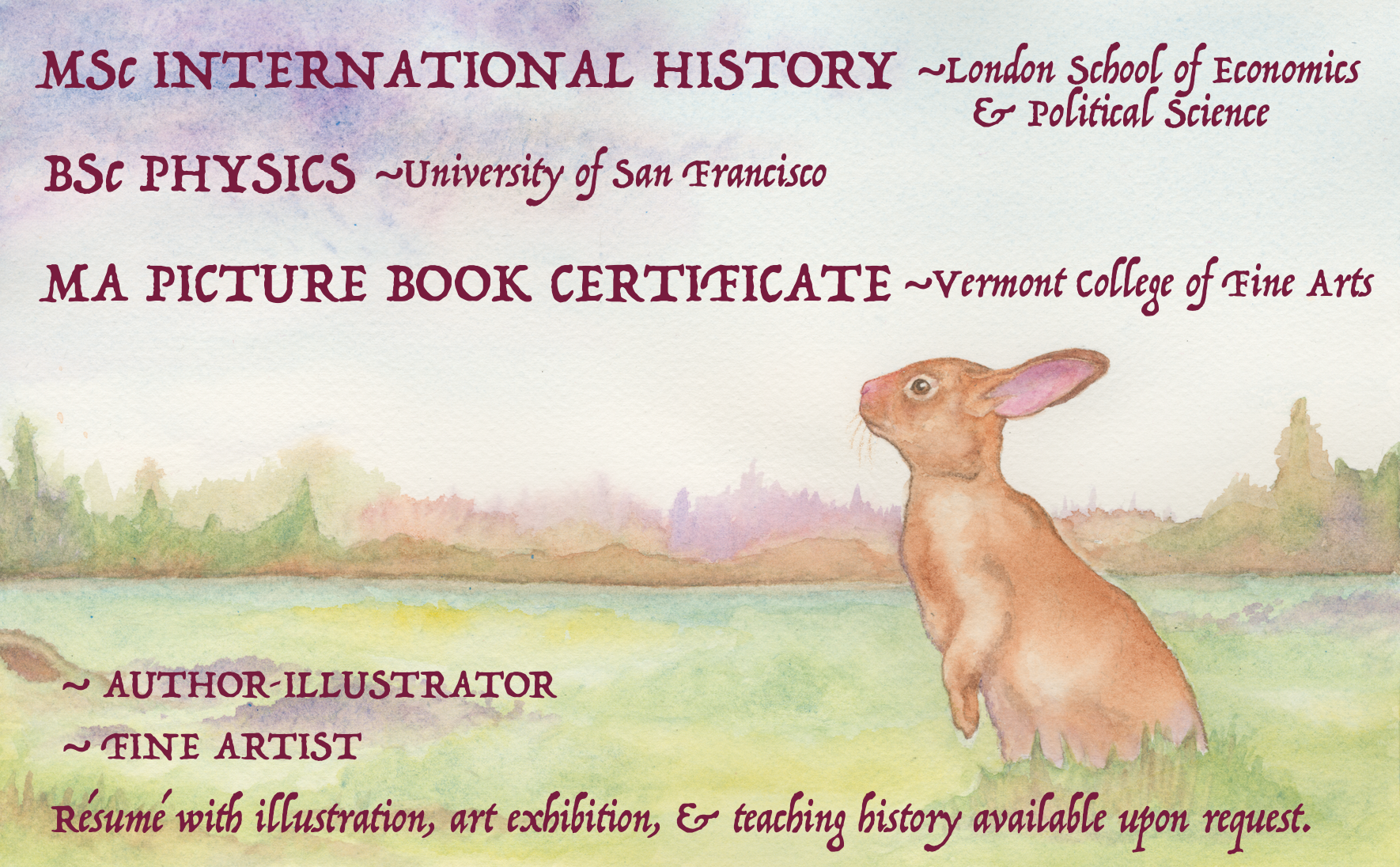 Painting purchase info:
Smaller paintings (ATCs/ACEOs to postcard size) for: $25-$90 +shipping
Larger Original paintings for: $100-$700 +shipping based on size, detail, and medium used
Email me at hajrameeks@gmail.com to enquire about pricing for a specific piece!
Unless the buyer requests and pays for it, pieces are sold without mats.
I use archival, lightfast, artist-grade materials!
To ensure the longevity of pieces, mat and frame them for display under glass.
Store flat in acid-free art sleeve for non-display.
Art Video purchase/rentals:
Youtube art videos are FREE!
In depth art video rentals/purchases coming soon to Amazon video and Youtube video!